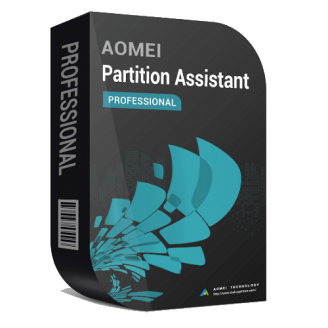 AOMEI Partition Assistant Professional - Lifetime / 2-PC - Global
Brand:

AOMEI

MPN:

APAP-2-LD

Availability:

1 - 2 Business Days
Requires Product Activation (we supply product key)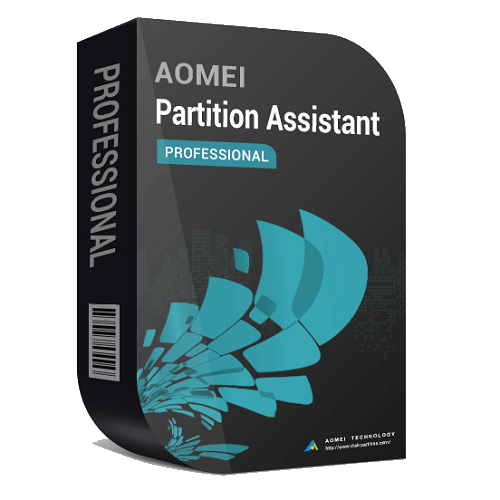 Product Details
Brand:
AOMEI
Manufacturer Part #:
APAP-2-LD
Our Part #:
AVS-APAP-2-LD
Availability:
1 - 2 Business Days
Media Type:
Download
Platform:
Windows 7, Windows 8, Windows 10, Windows 11
AOMEI Partition Assistant Professional, the ultimate software for seamless and efficient disk management. Whether you're a home user, a small business owner, or an IT professional, this powerful tool is your trusted companion for all your partition and disk-related tasks.
Key Features:
Comprehensive Partition Management: AOMEI Partition Assistant Professional empowers you to manage your hard drives and partitions with ease. Create, resize, merge, split, and format partitions effortlessly, giving you complete control over your data storage.
Data Migration and Copy: Upgrade your storage devices without losing data. Seamlessly clone your entire disk or selected partitions to a new HDD or SSD, ensuring a smooth transition to faster and more reliable storage options.
OS Migration: Say goodbye to the hassle of reinstalling your operating system. AOMEI Partition Assistant allows you to migrate your OS to a new drive or SSD, making it easy to upgrade your system without the headache of a fresh installation.
Dynamic Disk Management: Handle dynamic disks with confidence. AOMEI Partition Assistant Professional enables you to resize, move, and convert dynamic volumes effortlessly, ensuring smooth and flexible data management.
Advanced Partition Recovery: Accidentally deleted a partition or lost important data? Our powerful partition recovery wizard can help you recover lost partitions and files, saving you from data disasters.
SSD Toolbox: Maximize the performance and lifespan of your SSD with our SSD optimization features. Optimize alignment, securely erase data, and manage your SSD effectively to keep your system running at its best.
Windows To Go Creator: Create a portable Windows environment on a USB drive, allowing you to carry your operating system and essential applications with you wherever you go.
Bootable Media: In case of system failure or disk issues, create a bootable CD/DVD or USB drive to access AOMEI Partition Assistant Professional even when your system won't boot.
Intuitive Interface: User-friendly and intuitive, AOMEI Partition Assistant ensures that even beginners can perform complex disk management tasks without a hitch.
Lifetime Free Upgrades: Enjoy a lifetime of free updates, ensuring your software remains up-to-date with the latest features and enhancements.
Segment
Segment
Home
License Information
License Type
New License
Seats
2
System Requirements
Operating System
Windows 7, Windows 8, Windows 10, Windows 11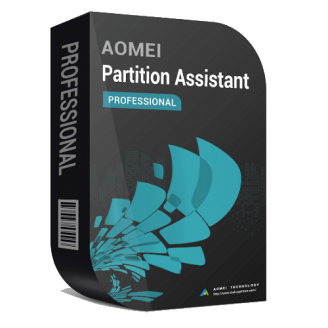 AOMEI Partition Assistant Professional - Lifetime / 2-PC - Global
Brand:

AOMEI

MPN:

APAP-2-LD

Availability:

1 - 2 Business Days
Requires Product Activation (we supply product key)