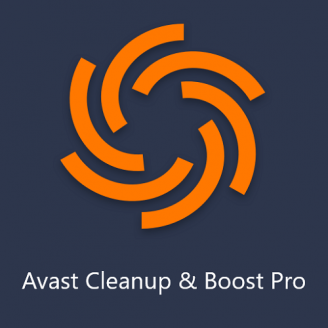 Avast Cleanup & Boost Pro for Android - 3-Year / 1-Device
Brand:

Avast

MPN:

CBP.1.36m

Availability:

Same Business Day
Requires Product Activation (we supply product key)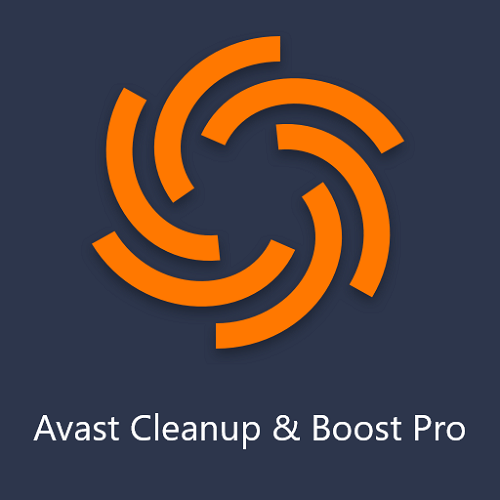 Product Details
Brand:
Avast
Manufacturer Part #:
CBP.1.36m
Our Part #:
AVS-CBP.1.36m
Availability:
Same Business Day
Media Type:
Download
Platform:
Android 6+
Avast Cleanup & Boost Pro for Android
Junk Cleaner: Preinstalled Apps Remover deletes pre-installed bloatware apps you don't use, or prevents them from slowing down your phone.

Device Manager — System Screen: view all important info about your device on one screen.

Device Manager — App Hibernation temporarily suspends apps to prolong battery life, save mobile data, clean memory (RAM Cleaner) and improve device speed

Junk Cleaner: Remove Junk: Avast Cleanup quickly analyzes your phone's storage space and clears all unnecessary data.

The smart Safe Clean feature instantly cleans out unimportant data, system caches, gallery thumbnails, residual or unused files, and APKs. With a single tap, you can easily delete accumulated data that has no purpose.

The Cleaning Adviser option gives you a detailed overview of all the data on your phone.

Uninstall applications with one tap to free up space , speed up your device, and stop Android lags.

The Phone Cleaner identifies and clears the largest files, media, apps, and junk on your device.

Master your storage space by optimizing your Android device and boosting its speed.
Segment
Segment
Home
License Information
License Type
New License
Seats
1
License Term (Months)
36
System Requirements
Operating System
Android 6+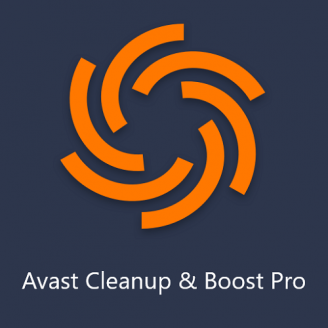 Avast Cleanup & Boost Pro for Android - 3-Year / 1-Device
Brand:

Avast

MPN:

CBP.1.36m

Availability:

Same Business Day
Requires Product Activation (we supply product key)