BullGuard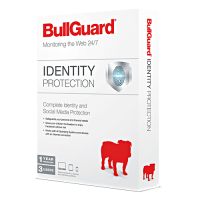 Identity Protection is only available for US, UK, Canada, Denmark, Germany, France, Ireland and N..
$39.95 USD
$29.95 USD
SAVE 25%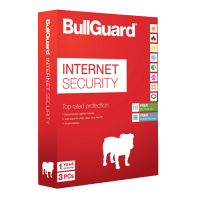 Simple and secure installation. BullGuard Internet Security inspects your system prior to ins..
$59.95 USD
$59.95 USD
SAVE 0%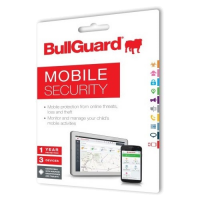 Antivirus. Stop that malware Android-based devices are rapidly becoming the target for a surg..
$19.95 USD
$16.95 USD
SAVE 15%
Showing 1 to 3 of 3 (1 Pages)