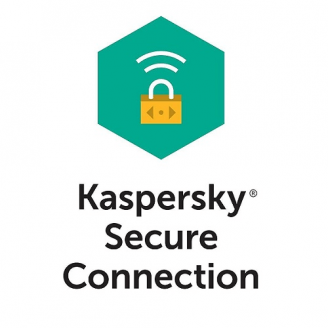 Kaspersky VPN Secure Connection 2021 - 1-Year / 5-Device - Global
Brand:

Kaspersky

MPN:

KVPNSC1Y5D-WW

Availability:

In Stock
Requires Product Activation (we supply product key)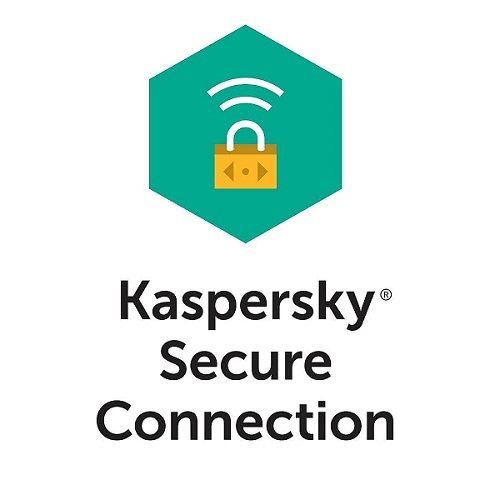 Product Details
Brand:
Kaspersky
Manufacturer Part #:
KVPNSC1Y5D-WW
Our Part #:
AVS-KVPNSC1Y5D-WW
Availability:
In Stock
Media Type:
Download
Platform:
Windows 7, Windows 8, Windows 10, Mac OS 10.12, Mac OS 10.13, Mac OS 10.14, Mac OS 10.15, Android 5, Android 6, Android 7, Android 8, Android 9, Android 10, iOS 12, iOS 13
Free Installation Support
To quickly activate your software, Call us toll-free:
USA: 1-866-792-0695
CANADA: 1-866-792-0695
AUSTRALIA: 1800 456 279
UK: 0808 189 1209
A Friendly Tech Repair Expert will securely connect to your PC and remotely activate your software for you.
The agent may also discuss other software products and services that are available that may be beneficial to you.
Kaspersky
Protects your communications, privacy and data – whenever you're online – so it's safer to surf, socialize, stream and shop
SECURITY. PRIVACY. FREEDOM
SAFEGUARDS YOUR PRIVACY & YOUR DATA – WHEN YOU'RE ONLINE

When you want to surf the Web, Kaspersky Secure Connection automatically offers to connect you via Virtual Private Network (VPN) technology – so others can't see what you're doing and you can safely go online… in privacy.
KEEPS YOUR COMMUNICATIONS AWAY FROM PRYING EYES

Whether you're online banking, shopping, video streaming, socializing or dating, we make sure hackers can't read your communications. All data you send & receive is transferred via an encrypted, secure channel – and your location and IP address aren't revealed.
PROTECTS YOU – WHENEVER & WHEREVER – AND WON'T LOG YOUR ACTIVITIES

Because your location and your IP address aren't revealed, it's easier for you to access websites and content in other regions – without being traced. Kaspersky Secure Connection won't log what you're doing online and won't keep any records of which websites you visit.
Segment
Segment
Home
License Information
License Type
New License
Seats
5
License Term (Months)
12
System Requirements
Operating System
Windows 7, Windows 8, Windows 10, Mac OS 10.12, Mac OS 10.13, Mac OS 10.14, Mac OS 10.15, Android 5, Android 6, Android 7, Android 8, Android 9, Android 10, iOS 12, iOS 13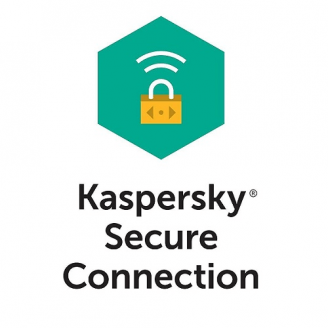 Kaspersky VPN Secure Connection 2021 - 1-Year / 5-Device - Global
Brand:

Kaspersky

MPN:

KVPNSC1Y5D-WW

Availability:

In Stock
Requires Product Activation (we supply product key)