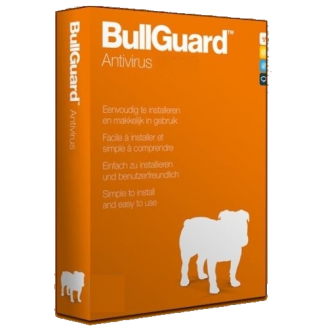 BullGuard Antivirus - 1-Year / 1-PC
Brand:

BullGuard

MPN:

BGAV1Y1U

Availability:

In Stock
Requires Product Activation (we supply product key)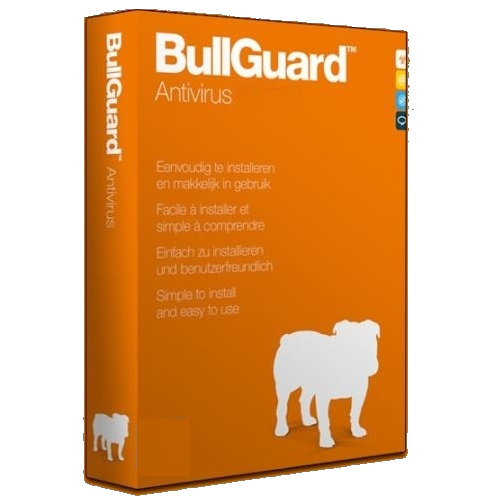 Product Details
Brand:
BullGuard
Manufacturer Part #:
BGAV1Y1U
Our Part #:
AVS-BGAV1Y1U
Availability:
In Stock
Media Type:
Download
Platform:
Windows Vista, Windows 7, Windows 8, Windows 8.1, Windows 10
Free Installation Support
To quickly activate your software, Call us toll-free:
USA: 1-866-792-0695
CANADA: 1-866-792-0695
AUSTRALIA: 1800 456 279
UK: 0808 189 1209
A Friendly Tech Repair Expert will securely connect to your PC and remotely activate your software for you.
The agent may also discuss other software products and services that are available that may be beneficial to you.
Easy to use. Simple, elegant and effortless.
Installs quickly and is easy to manage. With an intuitive interface you can easily customise BullGuard Antivirus to suit your needs, whether it's setting the spam filter, running scans or adjusting protection levels.
Antivirus. Stops bugs in their tracks.
According to independent labs BullGuard Antivirus is the best software there is. That's because we've combined traditional signature-based detection with industry-leading behavioural detection. In short, you get multi-layered defence that stops all known and unknown viruses before they can infect your computer.
Unwanted applications. Stop them before they take control.
Some programs contain adware, they install toolbars and modify your system settings. They're not malicious like trojans or worms but they can change your browser settings, alter your home page and direct you to another search engine by default. BullGuard's unwanted app tool flags up these programmes and stops them from changing your settings.
Spamfilter. Never be troubled again.
Stop that annoying spam from getting through to your inbox by blocking it with the BullGuard spam filter. You'll no longer be irritated by irrelevant messages and what's more it also protects you from phishing scams.
Safe Browsing. Brings the dark to the light.
Malicious code often hides in websites. When you unwittingly click on a link your PC becomes infected and data is often stolen. BullGuard safe browsing warns you of hidden danger lurking in websites – so you're always protected.
High System Performance. It doesn't slow you down.
Many antivirus software protection programmes slow computers down. BullGuard Antivirus has been designed to ensure your computer maintains consistently high performance. So whether you code, design or game you can still expect the computer operation you're used to.
Support. Free 24/7.
We'll help you with any security problem you may have, via Live chat or e-mail. This service is available any time of the day or night. You can also choose online remote access support, if it makes thing easier for you.BullGuard Internet Security inspects your system prior to installation, removes any active malware and adapts to your system specifications. This process ends with a check to ensure the very latest virus definitions are installed. In no time, BullGuard is running in the background ensuring your system is healthy and secured against any threats.
Segment
Segment
Home
License Information
License Type
New License
Seats
1
License Term (Months)
12
System Requirements
Operating System
Windows Vista, Windows 7, Windows 8, Windows 8.1, Windows 10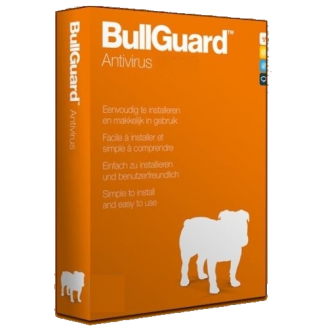 BullGuard Antivirus - 1-Year / 1-PC
Brand:

BullGuard

MPN:

BGAV1Y1U

Availability:

In Stock
Requires Product Activation (we supply product key)
Watchdog Online Security Pro
Watchdog Online Security Pro

These days you can't just rely on antivirus alone. You need multiple layers of security to stay safe.
Get Extra Protection Today!
More Information

Add to Cart
For a limited time, save 20% on 1 Year / 1 PC using coupon code: WD20