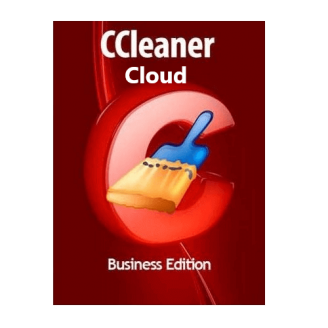 CCleaner Cloud for Business - 1-Year / 5-19 Seats
Brand:

CCleaner

MPN:

CCBE1Y5-19PC

Availability:

1 - 2 Business Days
Requires Product Activation (we supply product key)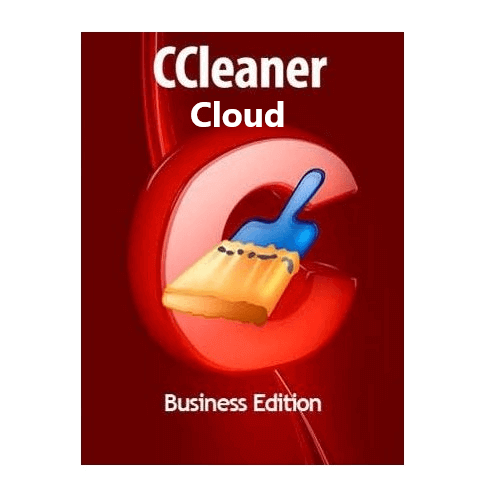 Product Details
Brand:
CCleaner (Avast)
Manufacturer Part #:
CCBE1Y5-19PC
Our Part #:
AVS-CCBE1Y5-19PC
Availability:
1 - 2 Business Days
Media Type:
Download
Platform:
Windows 7, Windows 8, Windows 10, Windows 11, Windows Server 2008, 2012, 2016 and 2019
CCLEANER CLOUD BUSINESS EDITION - HIGHER EFFICIENCY, LOWER IT COSTS
Optimize endpoints
CCleaner's patented cleaner speeds up endpoints and cleans out unneccessary files that take up valuable hard drive space. It also clears old Registry entries that can lead to instability.
Reduce IT support costs
Optimized endpoints mean less need for in-house or outsourced support. CCleaner Business Edition frees up IT resources to handle other tasks.
Maintain security
Advertisers and websites track your employees online with 'cookies' that stay on the endpoint. CCleaner erases these cookies so company data stays confidential.
Protect your company's privacy
CCleaner can clear browser history, passwords, and other information. Employees can also use it to securely erase sensitive files to prevent data theft and other concerns.
Increase productivity
CCleaner stops Windows from running unnecessary background programs during startup that slow endpoints down. The result is faster boot time and increased productivity.
Increase ROI on existing hardware
By using CCleaner Business Edition on your existing endpoints, you can be sure to maximize your investment in existing infrastructure.
Segment
Segment
Home
License Information
License Type
New License
Seats
5-19
License Term (Months)
12
System Requirements
Operating System
Windows 7, Windows 8, Windows 10, Windows 11, Windows Server 2008, 2012, 2016 and 2019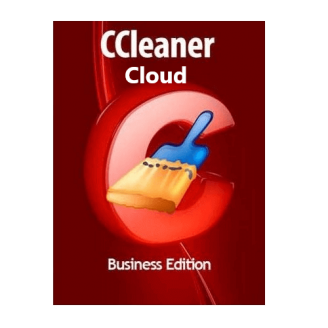 CCleaner Cloud for Business - 1-Year / 5-19 Seats
Brand:

CCleaner

MPN:

CCBE1Y5-19PC

Availability:

1 - 2 Business Days
Requires Product Activation (we supply product key)